ABOUT AMU
Know Everything About Us
The company "AMU" was legally established in 2001, when it was registered as a limited liability company, by Decision No. 26892, dated 26.12.2001 of the Tirana Judicial District Court. Since then the company has gradually expanded its activities, starting first with trading materials for the water supply works and K.U.Z, and then undertaking such work itself. Thanks to numerous activities in this profile of construction works, the company "AMU" has gained valuable experience in this field, but also a good reputation for quality works of this nature.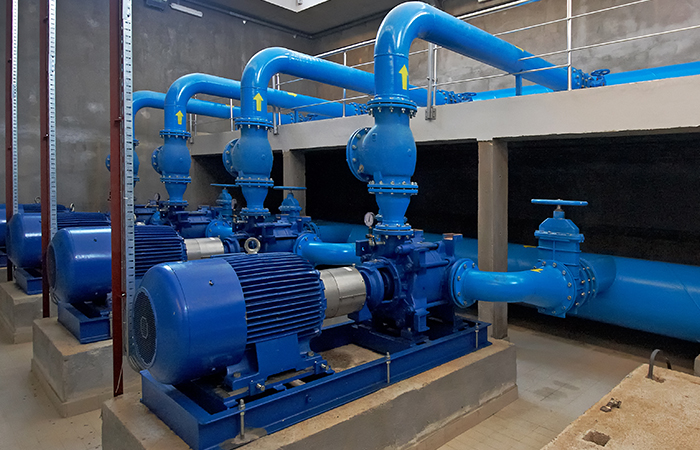 Quality Products
The key to success in this field has been the commitment to deliver quality, time-resistant work, combined with the employment of people who specialize in the field, as well as the use of quality materials.

Expansion
However, in recent years, in addition to works in the field of water supply and K.U.Z, the company "A.M.U" sh.pk has expanded the range of construction works in other areas, such as: construction, reconstruction, and even roads.

Projects
Thus, works were carried out from the north (such as in Kukes, for example) to Peqin. However, most of the works are concentrated in the central area of Albania - Tirana, Durres, Kruja.